 Our client, a health plan administrator, revolutionizes healthcare by offering a coordinated benefits platform to self-funded employers and clinicians. With a focus on delivering high-quality, affordable healthcare, they needed our expertise to identify areas for improvement in their implementation processes.
Veracity conducted a thorough assessment of their implementation processes. Working closely with their team, we identified challenges and pain points. We recognized the importance of efficient task management, improved communication and real-time visibility into the implementation progress. These insights laid the foundation for us to streamline their onboarding experience and enhance cross-team communication.
Streamlined onboarding, enhanced communication and insightful reporting capabilities empowered by Veracity's custom tool delivers exceptional healthcare services and scalable growth.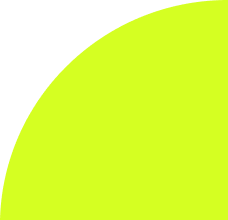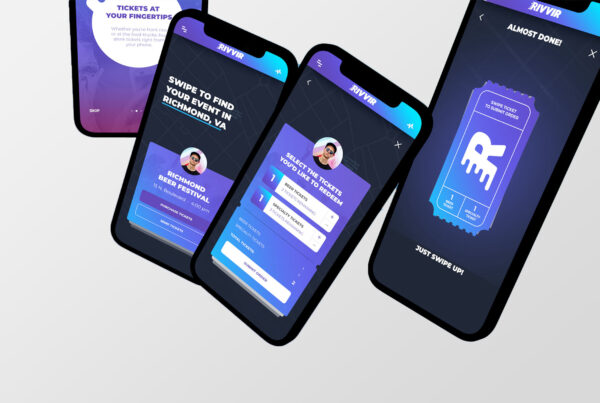 Rivvir, (like most businesses) started with a vision—they believed in the power of technology to transform the way we live, work and play and wanted to disrupt the event industry…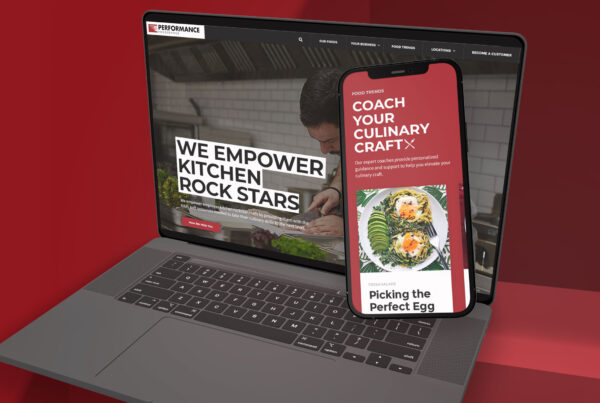 Our client, a renowned foodservice distributor and supplier with a rich history of over 100 years, recognized the importance of adapting to the changing needs of their customers. They sought…