In the ever-evolving landscape of customer (member) management, organizations face the challenge of efficiently handling appeals and grievances while meeting governance, compliance, and customer satisfaction requirements. Manual processes and disjointed systems can hinder productivity, lead to inefficiencies, and compromise the overall customer experience.
Harness Technology for Better Customer Management and Transform your Grievance & Appeals Process
Discover 6 ways an automated solution can transform your G&A process to be more productive: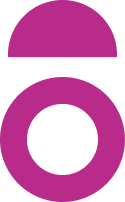 With a robust appeals and grievances platform, organizations can unlock a range of capabilities that deliver tangible benefits. Ready to Revolutionize your Grievance & Appeals Workflow & Optimize Customer Satisfaction?
Try our exclusive, automated solution today. This first-of-its-kind innovation builds on ServiceNow's new HCLS Service Management Core, expanding capabilities to Payers with a single source of action. Now, you can seamlessly connect Service Reps with middle office and the back office for a frictionless experience that fuels efficiency, elevates service and revolutionizes the member experience.
Learn More
Unlock the full potential of your next digital transformation with our comprehensive collection of insights, analysis, and expert opinions.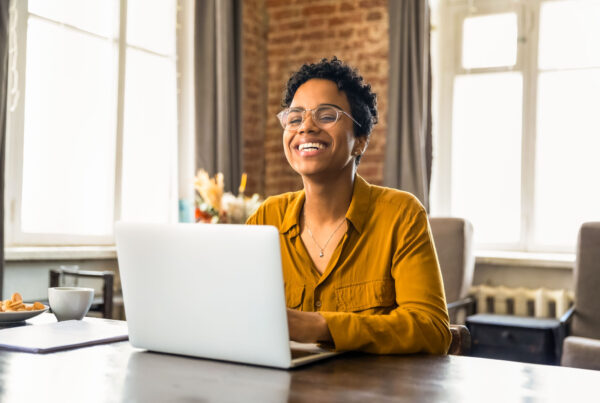 In today's fast-paced business landscape, organizations are continually seeking ways to optimize their operations and reduce costs while simultaneously enhancing employee satisfaction. One area where this is especially crucial is…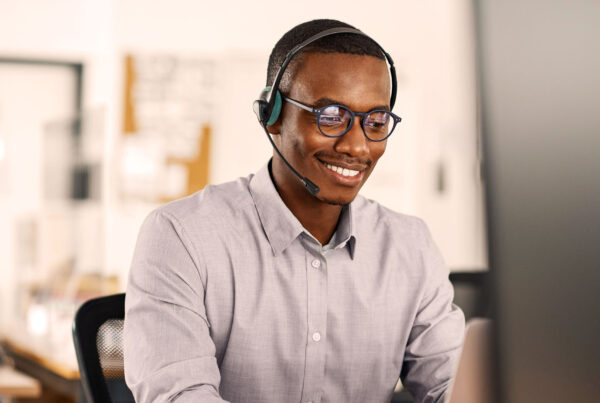 In the ever-evolving landscape of customer (member) management, organizations face the challenge of efficiently handling appeals and grievances while meeting governance, compliance, and customer satisfaction requirements. Manual processes and disjointed…