From chatbots to spot-on suggestions, AI is rewriting the rulebook for User Experience (UX) in ways that are nothing short of extraordinary. In this insights article, we'll discuss the future of AI and UX, and the exciting opportunities and intriguing challenges that await.
AI's Three-Step Tango with UX: Personalization, Automation and Intelligence Teaching Tech to Talk: A Promising Future Bringing It All Together: A Flourishing Future
To say we're excited about the future of AI & UX is an understatement—but with it comes an intriguing blend of promise and challenge. We like to think of AI as the genie and UX as the magic lamp. As these two entities dance closer, we must ensure our digital experiences continue to benefit everyone. From hyper-personalization to emotion detection, AI has much in store for us. But we must navigate tricky waters like privacy and bias with thoughtful innovation. By working together, designers, developers, and policymakers can master experiences that honor diversity and empathy.
As AI continues to shake up the UX landscape, let's stand at the intersection of innovation and truth, ready to create a world where technology serves all, and our experiences are as rich and diverse as the people they're designed for. Want to learn more about how we can boost business performance with intelligent solutions? Visit our Data & AI Services Page now.
Unlock the full potential of your next digital transformation with our comprehensive collection of insights, analysis, and expert opinions.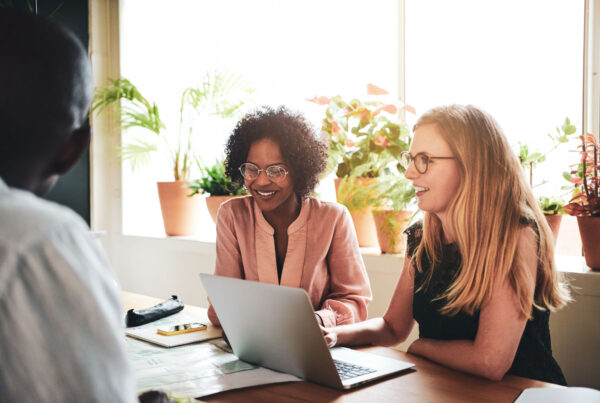 The foundation of effective customization lies in understanding who your audience is. By identifying the key stakeholders like decision-makers, relevant teams and end-users, you can present each with research based…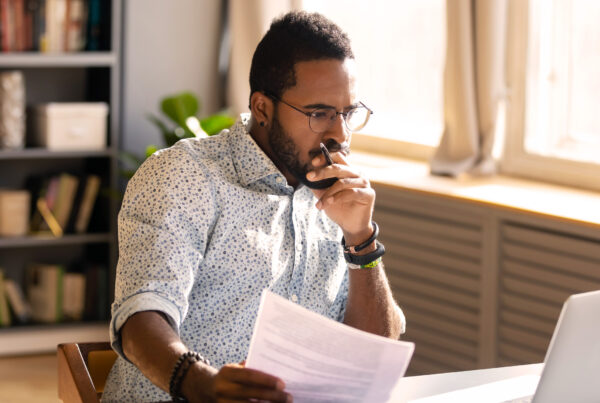 User experience (UX) research is often considered a cost center for businesses, and people often overlook its importance. However, research has shown that investing in UX research can lead to…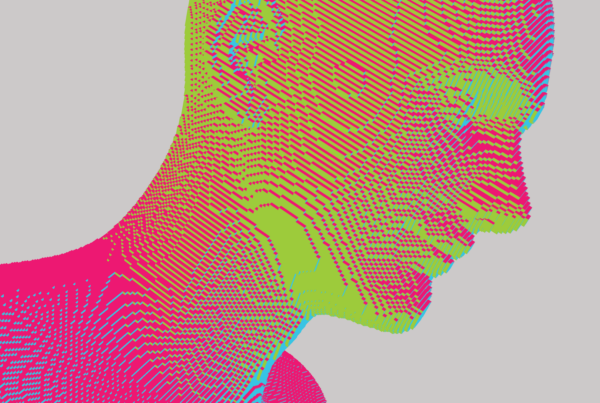 From chatbots to spot-on suggestions, AI is rewriting the rulebook for User Experience (UX) in ways that are nothing short of extraordinary. In this insights article, we'll discuss the future…