 Orange County Community Foundation, OCCF, partners with families and businesses to help support important causes in Orange County, California. However, the donor portal they were using to collect funds was hindering their ability to fulfill their philanthropic mission.  OCCF engaged Veracity to help realize a vision for modernizing their financial reporting by enhancing the integration of their financial system with Salesforce, bringing that data to donors in a more compelling way. 
Partnering alongside the OCCF, our team defined a clear vision, developed user stories and created a visual design and phased-growth roadmap, all based on powerful insights gathered from both donors, stakeholders and internal users supporting the mission. 
Veracity modernized donor giving by pushing the boundaries of Salesforce, creating a phased-growth roadmap based on insights gathered from donors, stakeholders, and internal users.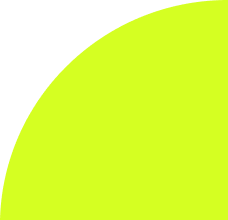 Check out all of our digital transformation case studies from across all our service offerings from strategy to development and industries that we serve.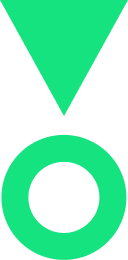 120
User Stories Written Covering 5 System Components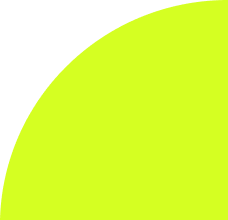 4
Personas Created to Model the Experience From Every Lens
35
User Stories Prioritized From 120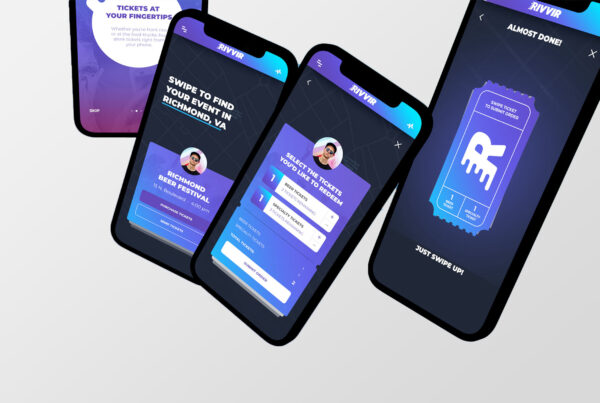 Rivvir, (like most businesses) started with a vision—they believed in the power of technology to transform the way we live, work and play and wanted to disrupt the event industry…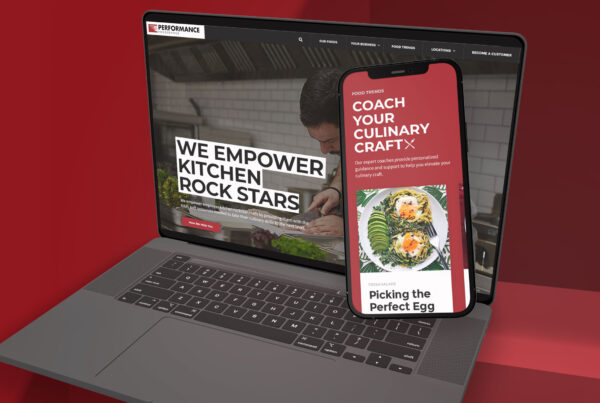 Our client, a renowned foodservice distributor and supplier with a rich history of over 100 years, recognized the importance of adapting to the changing needs of their customers. They sought…