With the growth of survey tools such as Survey Monkey and Qualtrics, user data collection is now easier than ever. The challenge? There's an art to mastering surveys, and if not done correctly, respondents can lose interest, feel a bit bored, or become frustrated with the process—leading to a decline in the quality of responses and decreased turnout for future surveys.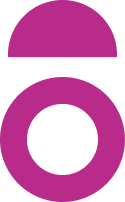 Survey fatigue can occur due to issues in survey design, sampling techniques and survey coordination. Here are 4 helpful tips to improve your survey practices and eliminate user frustration: Effective Solutions for Meaningful Insights
Want to learn more about how we shape transformation through data and powerful insights? Visit our Advisory, Strategy & Research page for additional research strategies that yield real, sustainable results.
Learn More
Unlock the full potential of your next digital transformation with our comprehensive collection of insights, analysis, and expert opinions.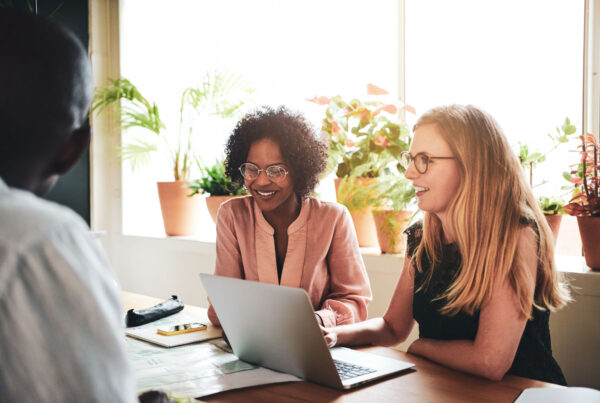 The foundation of effective customization lies in understanding who your audience is. By identifying the key stakeholders like decision-makers, relevant teams and end-users, you can present each with research based…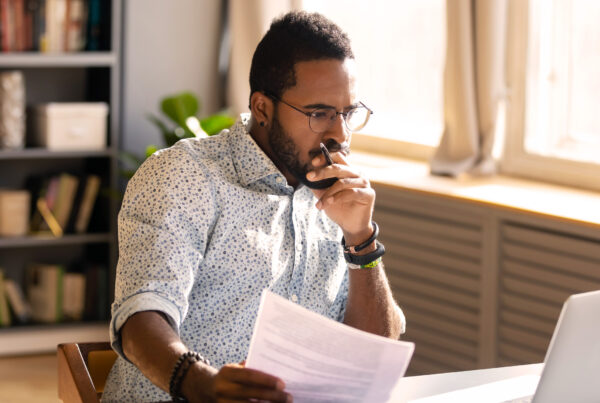 User experience (UX) research is often considered a cost center for businesses, and people often overlook its importance. However, research has shown that investing in UX research can lead to…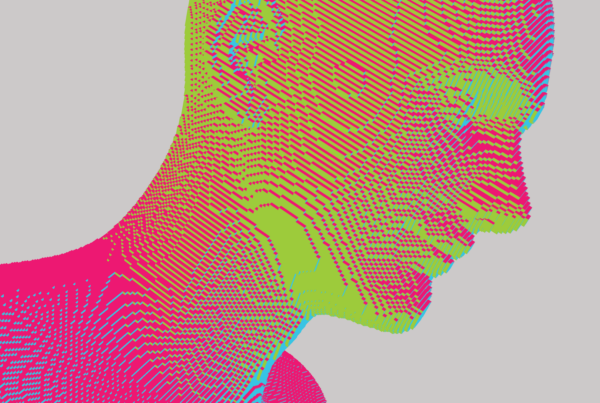 From chatbots to spot-on suggestions, AI is rewriting the rulebook for User Experience (UX) in ways that are nothing short of extraordinary. In this insights article, we'll discuss the future…