 A Fortune 500 global pharmaceutical company wanted to automate processes in the talent acquisition space in order to free up colleagues to focus on more high-value work. By creating an Autonomous Recruiting Model, they saw the potential for enabling the automation of job preparation, posting, screening and interviewing for frontline workers. When they needed the right partner to help, they chose Veracity.
Working alongside the client, we defined the future-state vision, providing the visual design prototype for an entire experience. Our work enabled the organization to evangelize and test that vision with users and business stakeholders.
Veracity partnered with a pharmaceutical company to automate talent acquisition, developing an Autonomous Recruiting Model and visual design prototype.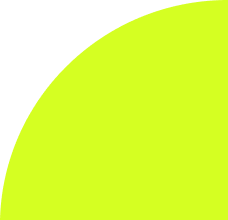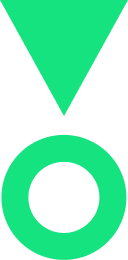 24
Hours for recruiters to initiate requisition in the future state, down from 10 days in the current state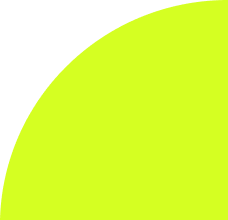 3
Days to coordinate feedback from the interview manager and the panel in the future state, down from 14 in the current state
2
days to move forward with a candidate in the future state, down from 10 in the current state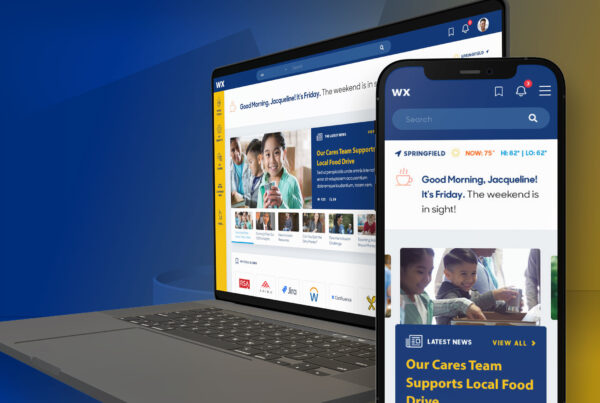 With a workforce of 10k+ employees, this life insurance company was committed to providing their associates with a modern and user-friendly employee experience. To create an engaging intranet, they aimed to…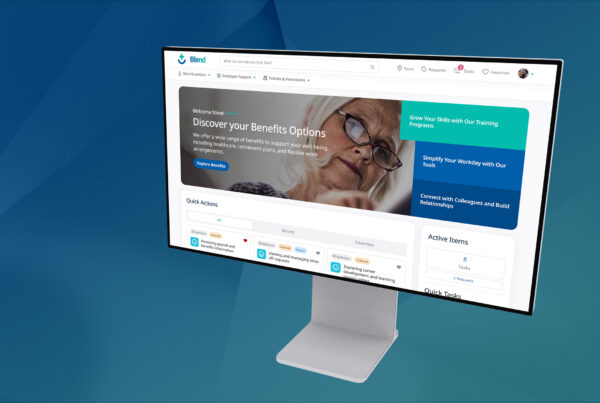 This Fortune 50 global pharmaceutical company needed help connecting employees with services, tasks and hyper-targeted communications. However, a broad taxonomy structure on their first iteration of the experience hindered the…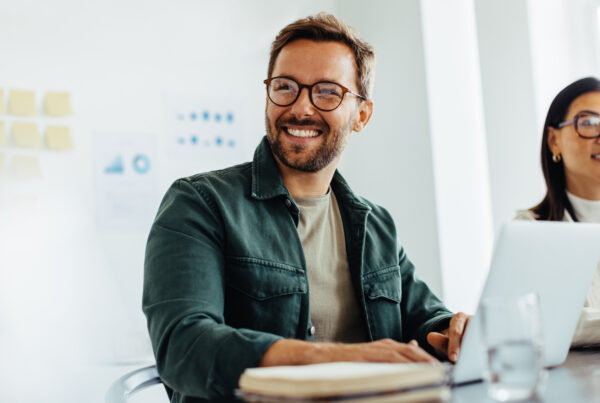 A Fortune 500 pharmaceutical company wanted to enhance their talent management process using a skills ontology, which provides an organized way of categorizing employee proficiencies. By implementing this strategy into…