 To stay ahead of emerging competitors, a prominent global insurer embarked on a transformation journey to enhance their relationship with policyholders, sales partners and employees. Customers needed simpler ways to check and submit claims and sales partners wanted streamlined access to customer information for better customer support and employees aimed to expedite the claims processing workflow. They needed to build a positive workforce and customer experience while improving claims across all lines of business. 
Veracity's strategic approach aimed to deliver exceptional experiences to customers, empower sales partners and streamline processes for employees. By harnessing our expertise in service design and experience research, we identified key areas for improvement across people, processes and technology to shape a comprehensive, end-to-end claims experience blueprint that establishes unparalleled standards of excellence—and empowers our client's transformation. 
Veracity leveraged experience research best practices to align people, process and technology to service design.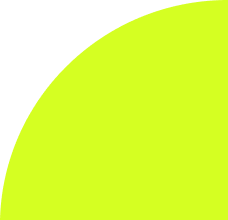 Check out all of our digital transformation case studies from across all our service offerings from strategy to development and industries that we serve.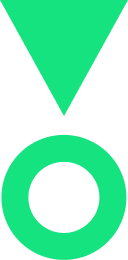 291
Key Changes Recommended Through Our Service Blueprinting Work To Reimagine & Improve Claims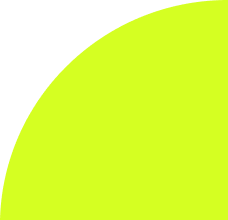 4
New Concept Cards For Personas Designed
60
Sessions With Customers, Sales Partners & Associates To Understand The Current State & Imagine The Future State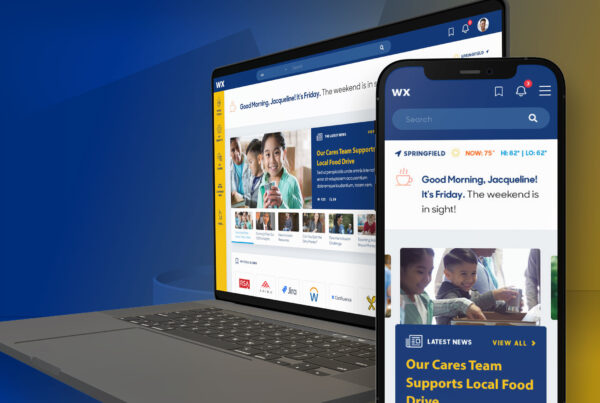 With a workforce of 10k+ employees, this life insurance company was committed to providing their associates with a modern and user-friendly employee experience. To create an engaging intranet, they aimed to…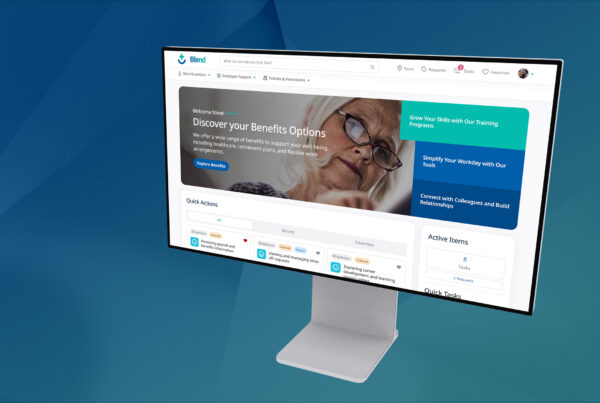 This Fortune 50 global pharmaceutical company needed help connecting employees with services, tasks and hyper-targeted communications. However, a broad taxonomy structure on their first iteration of the experience hindered the…