 A global consulting and project solutions firm was updating and implementing enterprise-wide platforms to improve employee and HR services. Their current platforms needed were unable to easily target data, content and experience relevant to each user. Knowing that a one-size fits all or even most approach did not work for this global organization, we worked to define and implement persona data attributes to drive personalized experiences, targeted content and system permissions for their employees across current and future platforms.
Veracity got to work conducting user and stakeholder sessions to define personas, defined by workforce segments, and data attributes. This defined list of attributes aligned to employee needs and current and future system data fields. To efficiently manage the persona attributes over time, we developed thoughtful frameworks and guidelines for governance on how to build, implement and scale into the future. These attributes would define the rules in Active Directory for targeting data, content and information across enterprise-wide systems and platform.
Veracity worked to define the right language for personas to build a better more personalized employee experience now – and in the future.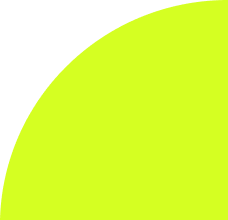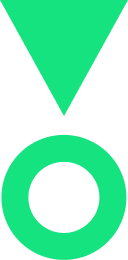 376
Personas Analyzed To Understand Relationships & Key Attributes To Represent In the Framework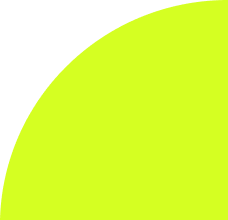 128
Persona Data Attributes Defined Across 11 Common Categories
34
Interview Sessions Conducted With Key Teams Critical For The Success Of Persona Data Management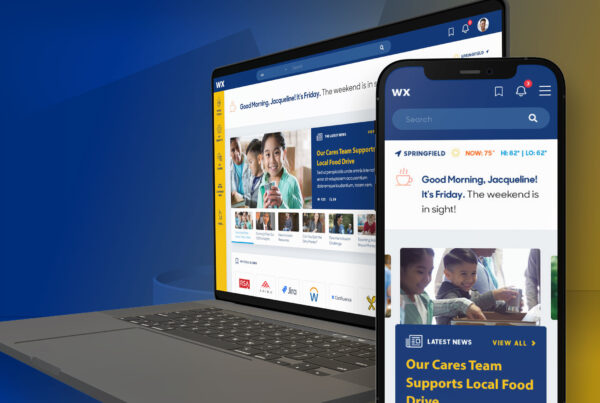 With a workforce of 10k+ employees, this life insurance company was committed to providing their associates with a modern and user-friendly employee experience. To create an engaging intranet, they aimed to…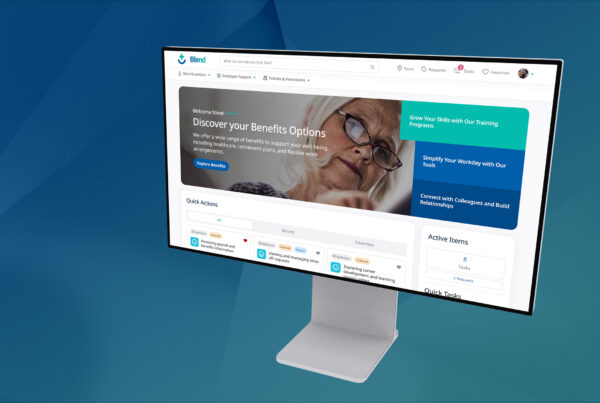 This Fortune 50 global pharmaceutical company needed help connecting employees with services, tasks and hyper-targeted communications. However, a broad taxonomy structure on their first iteration of the experience hindered the…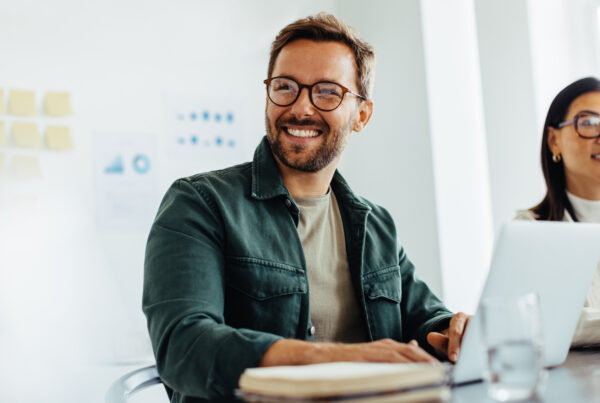 A Fortune 500 pharmaceutical company wanted to enhance their talent management process using a skills ontology, which provides an organized way of categorizing employee proficiencies. By implementing this strategy into…