 When a Fortune 500 pharmaceutical company set out to optimize their supply chain, they sought an exceptional research partner to identify experience design needs and drive improvements. A trusted and longstanding collaborator, they chose Veracity.
Our team assessed the supply chain function for opportunities to improve how digital products support the entire ecosystem. With that knowledge, we developed a plan, starting with their greatest priority: supporting quality assurance by transforming the flagship digital product. Through iterative development, we directed the creation of the proofs of concept. Then, we gathered feedback through evaluation, testing and surveys, refining that concept accordingly.
Our research efforts established a continuous improvement cadence—one that prioritized user engagement and experience metrics to enhance product design.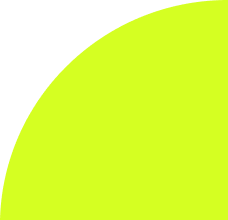 Identified the Need to Transform the Company's Flagship Digital Product for Tracking and Resolving Quality Issues in the Supply Chain
Developed an Iterative Approach to Design & Development, Allowing for Continuous Improvement Based on Real User Feedback 
Established a Cadence for Continuous Improvement, Guided by Experience Metrics Tracked through OKRs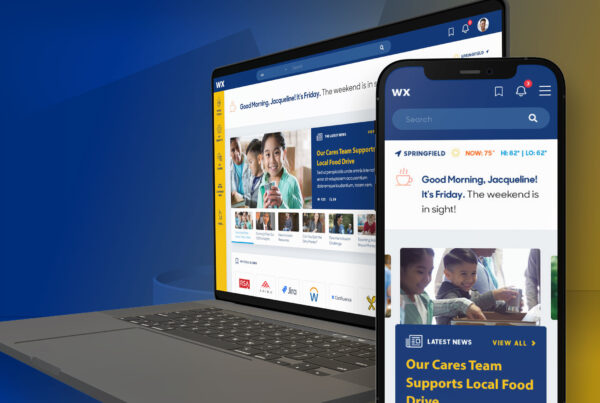 With a workforce of 10k+ employees, this life insurance company was committed to providing their associates with a modern and user-friendly employee experience. To create an engaging intranet, they aimed to…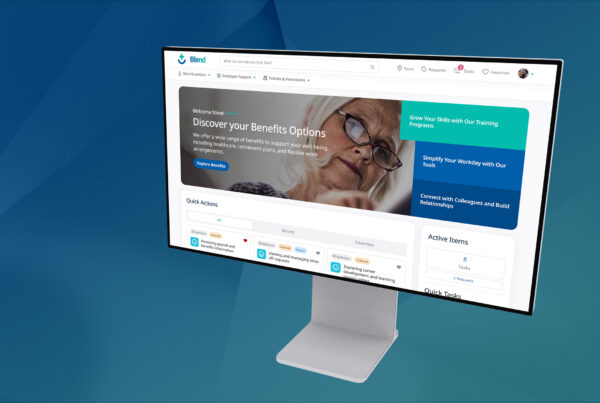 This Fortune 50 global pharmaceutical company needed help connecting employees with services, tasks and hyper-targeted communications. However, a broad taxonomy structure on their first iteration of the experience hindered the…