 A global car rental and transportation company sought to elevate their user experience practice within their Fleet Management division. Building on our successful collaboration during an asset management system assessment, Veracity was entrusted to drive transformative changes. Our mission involved implementing employee experience and system improvements, shaping a future-state service design, and training the internal UX management team on industry-leading best practices. 
Veracity embedded two full-time experts to seamlessly integrate within the company's UX team. Our primary focus was on project delivery and improvements, providing essential guidance on staffing, resource management and fostering a culture of excellence. Through research and design projects, resource planning, role definition and comprehensive training programs, we fortified the team's capabilities, equipping them with the knowledge and skills needed to thrive. This holistic approach ensured the team's readiness for future staffing endeavors and enabled the successful implementation of best practices throughout the organization. 
From project to partnership, we built a UX practice, delivering a transformative service design and roadmap for Fleet Management.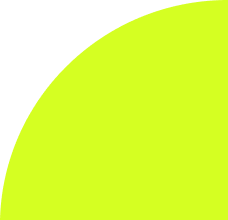 Check out all of our digital transformation case studies from across all our service offerings from strategy to development and industries that we serve.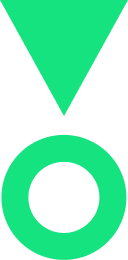 2
Veracity Employees Embedded With Partner Helping Build & Resource Their Fleet Management UX Practice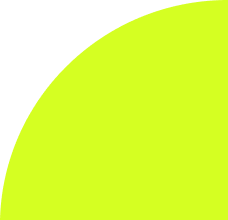 1
Prioritized Roadmap & Blueprint Of Future-State UX Improvements & Projects
12
New Data-Driven User Personas Created & A Tool To Help Them Create Their Own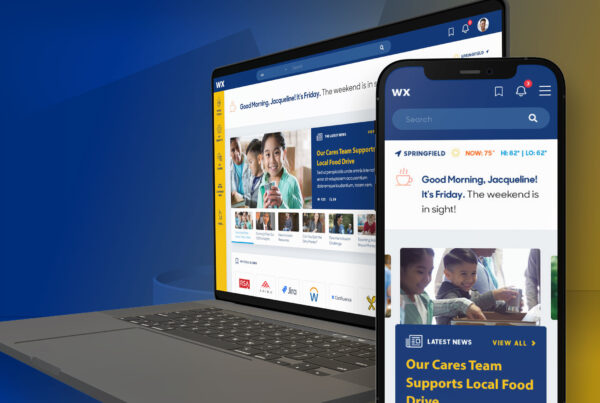 With a workforce of 10k+ employees, this life insurance company was committed to providing their associates with a modern and user-friendly employee experience. To create an engaging intranet, they aimed to…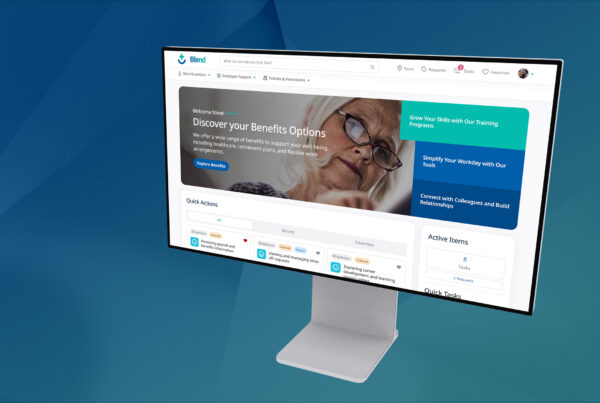 This Fortune 50 global pharmaceutical company needed help connecting employees with services, tasks and hyper-targeted communications. However, a broad taxonomy structure on their first iteration of the experience hindered the…