 For this non-profit education organization, building a strong digital presence was essential to becoming a thought leader in the classical liberal space in higher education. However, their previous website presented multiple challenges, including a lack of targeted content and strong positioning, unclear navigation, and an undefined SEO strategy. In response to their digital challenges, the organization set out to transform their online presence, hoping to establish themselves as a dependable resource with a modern, user-friendly interface and clear journeys for each unique target audience. 
To enhance the organization's online presence, Veracity combined technical WordPress expertise with a comprehensive design, content and SEO strategy. Through human–centered strategies and user persona development, we redesigned the site to align with their audience needs for a compelling digital experience.   
Veracity created an intuitive and accessible digital experience through the lens of 3 key personas.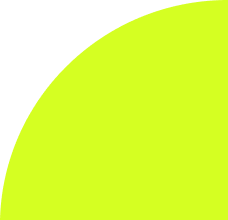 Discover how we implemented a personalized visual design concept that utilized a people-centered approach & amplified brand identity with a contemporary feel.
Built a Robust Content Strategy in Support of 3 Unique Persona Profiles  
Developed a Comprehensive 3-part SEO Strategy  
Simplified Traffic Acquisition with Revised URL Structure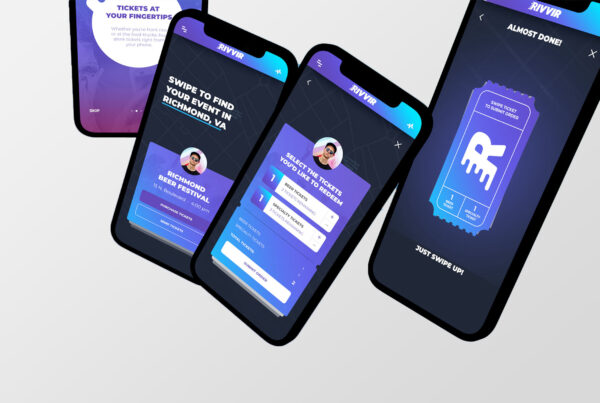 Rivvir, (like most businesses) started with a vision—they believed in the power of technology to transform the way we live, work and play and wanted to disrupt the event industry…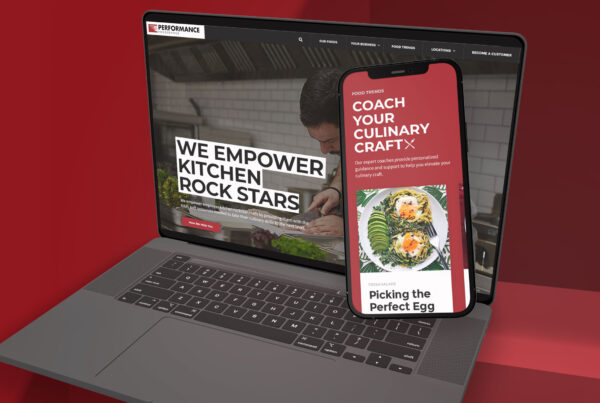 Our client, a renowned foodservice distributor and supplier with a rich history of over 100 years, recognized the importance of adapting to the changing needs of their customers. They sought…