 In the midst of an enterprise-level digital transformation, this global industrial manufacturing giant recognized the need for a modern solution to replace their manual, email-based process for managing supplier requests. To address the impact of defects and delays in raw materials on production, they sought a game-changing solution to streamline and automate their systems while improving communication with suppliers, ultimately enhancing the efficiency of their supply chain.
Leveraging the powerful capabilities of ServiceNow's Customer Service Management module, Veracity stepped in and developed a supplier portal to revolutionize the management, tracking and reporting of Supplier Corrective Action Requests (SCARs). Through automated workflows and real-time tracking, the portal empowered both the Supply Chain Team and vendors, fostering collaboration, communication and expediting the time from production line to market.
Veracity's innovative solution transformed the supplier relationship landscape for a global industrial manufacturing giant.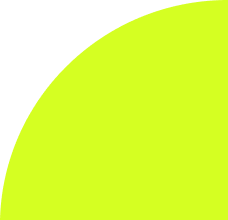 Improved Visibility & Transparency
Increased Supply Chain Efficiency
Reduction in Manual Processing Times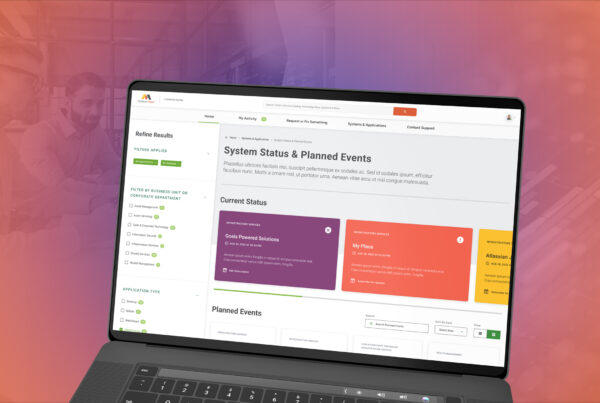 Through previous service delivery work with this global financial services company, we identified additional needs around their growing incident management system. Users struggled to find reliable information on outages, planned…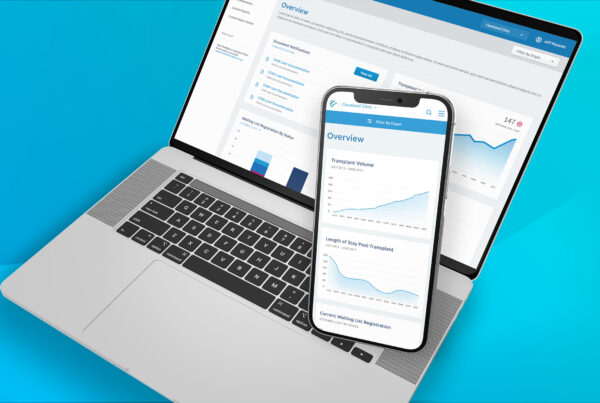 A non-profit, scientific and educational organization was looking to overcome challenges with their existing data management system. Their customers, Organ Procurement Organizations, Transplant Centers and Histocompatibility Labs, had limited access…