 With a workforce of 20,000+ employees worldwide, this global financial services firm sought to improve their employee experience with a new intranet. The challenge? Their previous system suffered from a lack of integration, partner relevancy and an intuitive, personalized user experience. To tackle these challenges, they partnered with Veracity to transform their employee experience and implement an intranet that facilitated global communication and governance while embodying equitable information access for its employees. 
Veracity employed a multi-phased approach, integrating human-centered solutions, agile delivery models, and implementation testing to modernize their existing intranet. After identifying key personas, we defined and created robust user journeys to define a personalized experience for users on the platform. With a custom Akumina implementation, we designed and developed a personalized solution, incorporating custom widgets, agile workflows, and out-of-the-box features that exceeded user needs. And, to ensure intranet sustainability and continuous improvement, we developed a capability roadmap alongside robust training and governance for simplified maintenance and long-term value enhancement. 
Our multi-phased approach integrated human-centered solutions delivered through an agile model to ultimately modernize their existing intranet.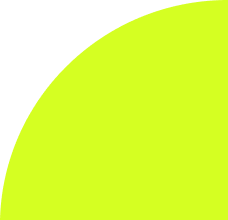 Discover how we created a unified intranet experience for 20,000 worldwide employees through custom widgets, iterative usability testing and a capability roadmap.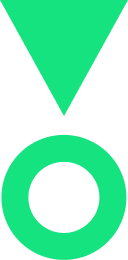 20
Global Employees Brought onto Unified Intranet Experience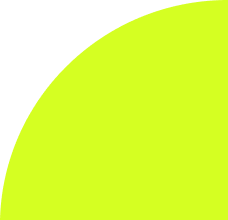 10
Power User Training Sessions
10
Independent Business Units Supported Under 1 Configurable Solution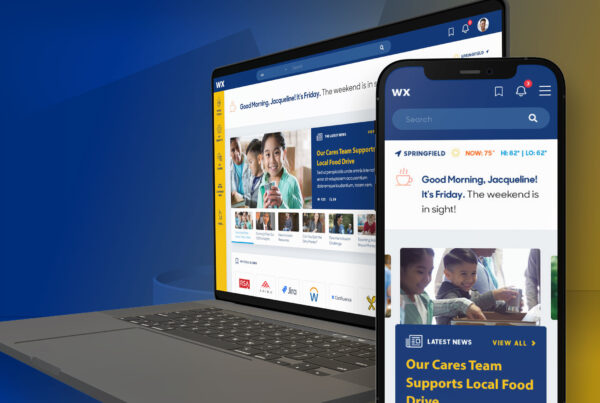 With a workforce of 10k+ employees, this life insurance company was committed to providing their associates with a modern and user-friendly employee experience. To create an engaging intranet, they aimed to…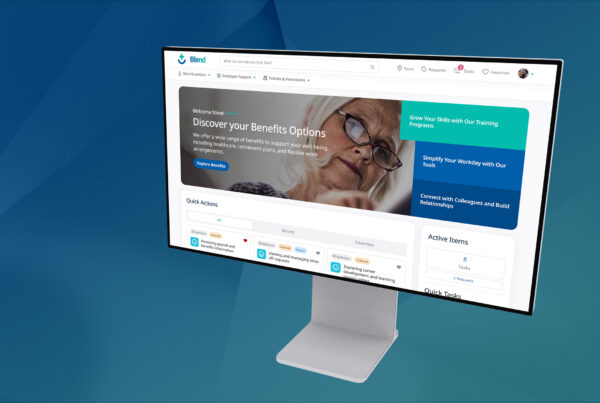 This Fortune 50 global pharmaceutical company needed help connecting employees with services, tasks and hyper-targeted communications. However, a broad taxonomy structure on their first iteration of the experience hindered the…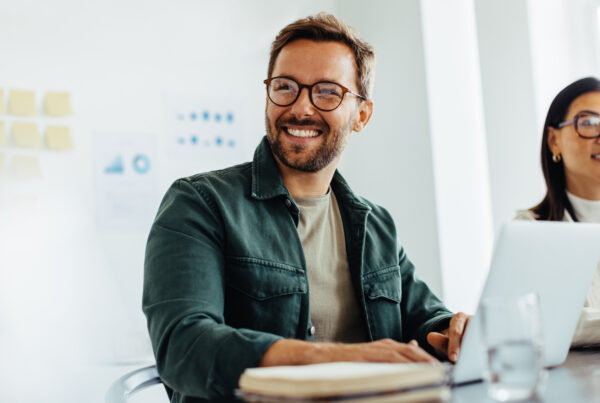 A Fortune 500 pharmaceutical company wanted to enhance their talent management process using a skills ontology, which provides an organized way of categorizing employee proficiencies. By implementing this strategy into…