 The Financial Operations group at a multinational technology corporation known for its software products, productivity suites and cloud services, had a persistent challenge—the vendor onboarding process and tools were frustrating for both new vendors and the teams responsible for onboarding them. From procurement to check issuance, users experienced the need for improvements across the entire journey. Internal efforts to address the issue proved difficult, they needed deeper expertise to develop powerful personas, document user journeys and critical needs, and inspire cross-functional teams to collaboratively find solutions for enhancing the overall experience.
To achieve a moment-to-moment understanding of users and drive stakeholder buy-in, Veracity employed a strategic approach rooted in User Experience principles. Through research and data analysis, we gained a deep understanding of the user landscape, crafting detailed personas and mapping their journeys. Utilizing Diary Studies, interviews, and workshops, we achieved a moment-to-moment understanding of users, fostering empathy and clarity among stakeholders. This led to well-defined personas and journeys within the Procure to Pay process, empowering the client to make data-driven decisions and significantly enhance user experiences.
Veracity's invaluable user insights empowered our client with well-defined personas and journeys to enhance user experiences and inform decision-making.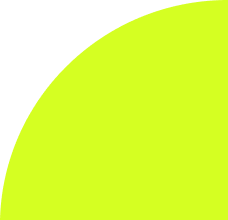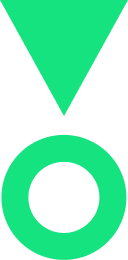 9
Workshops Focused on Defining Deep User Needs & FinOps Improvement Modeling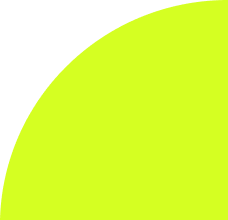 30
Critical needs Addressed Across Three Distinct Personas
100
Unique Recommendations Focused on Improving the Procure-to-Pay Process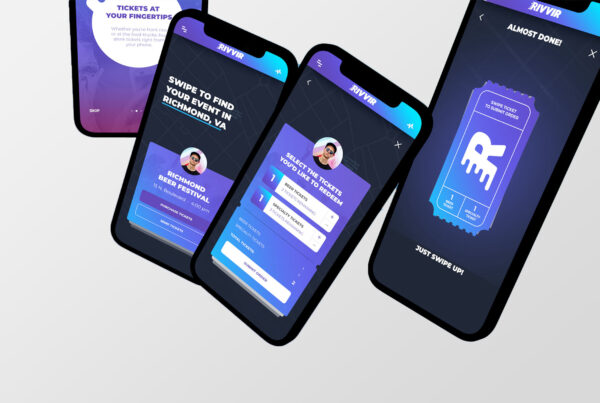 Rivvir, (like most businesses) started with a vision—they believed in the power of technology to transform the way we live, work and play and wanted to disrupt the event industry…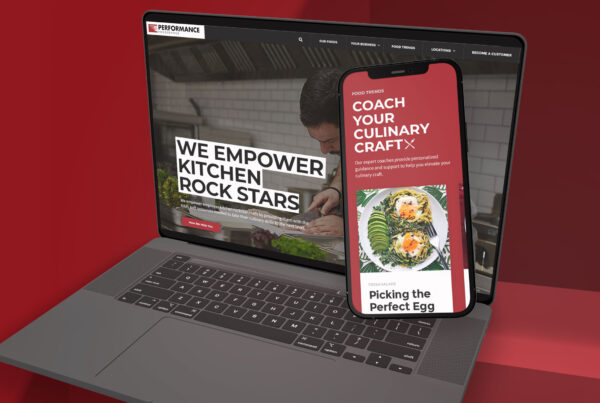 Our client, a renowned foodservice distributor and supplier with a rich history of over 100 years, recognized the importance of adapting to the changing needs of their customers. They sought…