 Our client, a Fortune 500 company, is a leading provider of technology services including IT, digital, consulting and business process outsourcing. The company has a large footprint in the healthcare technology sector, currently processing 50% of all health insurance claims in the nation. Recognizing the shifting landscape of modern healthcare, they wanted to create an innovative product for the health insurance space that addresses various healthcare audiences—members and consumers, employees, employers, brokers and providers—and deliver for a consumer-driven, competitive market. The company already had begun their product journey but needed help to ensure speed to market.
They enlisted Veracity to help with product strategy, product delivery, user experience, design and architecture modernization. We helped refine the vision and strategy, create a full-product design system and develop a cloud solution that will serve as the model for all platform iterations. We delivered more than just a member, shopper, employer, employee, broker and provider solution for our client—we delivered a transformation in the health insurance space, providing insurance companies and their users with a total end-to-end digital experience that innovates how they connect with healthcare.
As healthcare shifts toward a more consumer driven market, we delivered a digital product that helped our client quickly deliver a consistent, innovative user experience in health insurance for clients, members, employers, employees, brokers, partners and providers.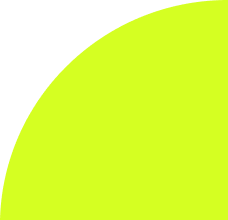 Our work helped this health insurance company offer a comprehensive digital solution that transformed the way their users interact with offerings.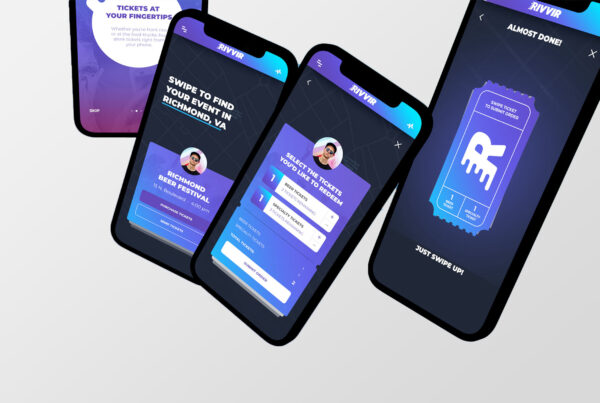 Rivvir, (like most businesses) started with a vision—they believed in the power of technology to transform the way we live, work and play and wanted to disrupt the event industry…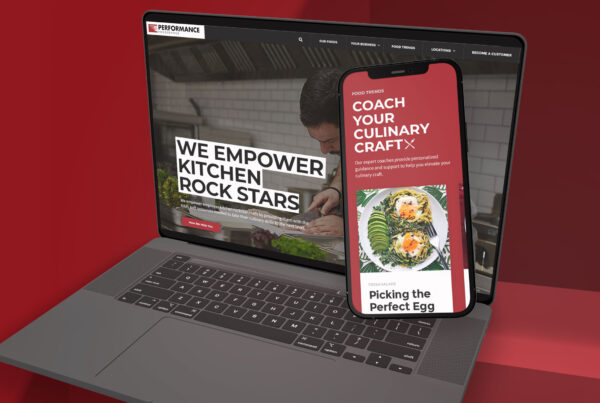 Our client, a renowned foodservice distributor and supplier with a rich history of over 100 years, recognized the importance of adapting to the changing needs of their customers. They sought…