 Our client, a global consulting and project solutions firm, was looking to better connect and engage with their borderless workforce and enhance overall employee experience. They had been experiencing an increased rate of attrition and sentiment that the consultant workforce felt disconnected from each other and the company. The support systems and processes in place were not addressing key workforce needs to ensure employees felt valued and could grow with the company. We worked to define and build an experience on Akumina, which is capable of delivering personalized and relevant resources, facilitating connections among employees, and integrating information from other systems.
Veracity spearheaded the development of a future state strategy and design for an improved employee experience. By conducting user feedback sessions and surveys, Veracity gained valuable insights into the common needs of employees, formulating a comprehensive experience strategy that would make the workforce feel connected, valued and set up for success.
Veracity crafted a consistent, personalized employee and workforce experience and strategy to drive employee connections now and into the future.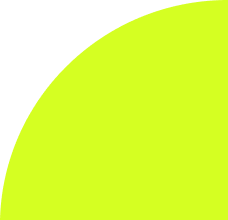 Check out all of our digital transformation case studies from across all our service offerings from strategy to development and industries that we serve.
Personalized Digital Experience Platform That Easily Connects Colleagues With Knowledge & Support
Streamlined Enterprise System Permissions Driven By Persona Framework
Strategy For a Phased Implementation & Integrations With Enterprise Systems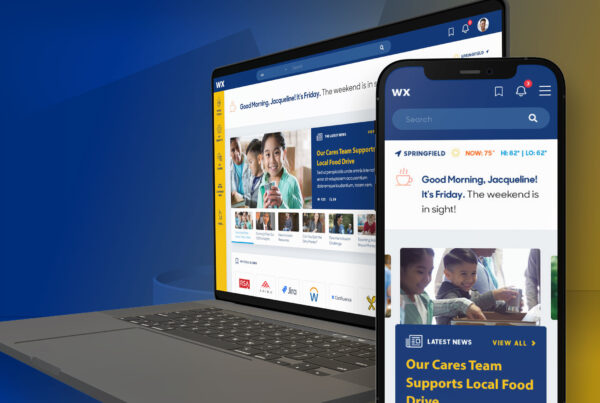 With a workforce of 10k+ employees, this life insurance company was committed to providing their associates with a modern and user-friendly employee experience. To create an engaging intranet, they aimed to…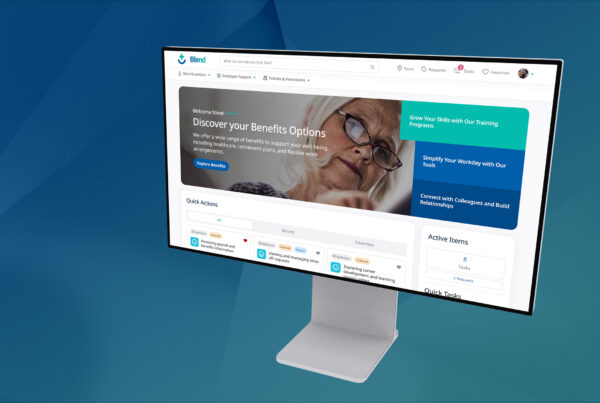 This Fortune 50 global pharmaceutical company needed help connecting employees with services, tasks and hyper-targeted communications. However, a broad taxonomy structure on their first iteration of the experience hindered the…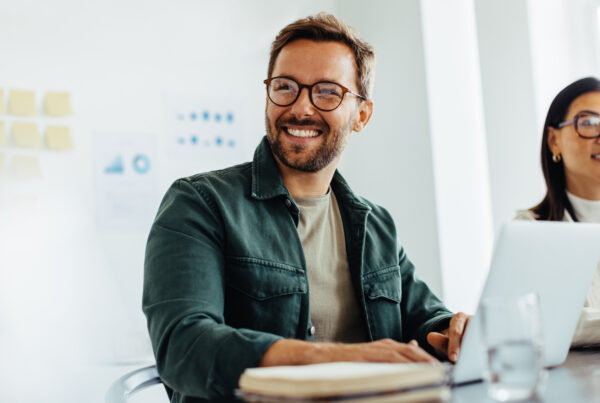 A Fortune 500 pharmaceutical company wanted to enhance their talent management process using a skills ontology, which provides an organized way of categorizing employee proficiencies. By implementing this strategy into…