 After being acquired by new ownership, an online retail business was looking to revitalize their brand identity and create a series of touch-points to connect with a new generation of customers who share their passion for winter sports.  
Veracity helped the brand showcase its products and services through a complete rebranding, which included brand identity development, new logo design and a mobile-responsive e-commerce experience using WordPress. Our streamlined approach incorporated dynamic search that made it easier for customers to find and purchase their products online. To show the products in action in a way that resonated with their new target audience, we created an engaging content strategy and social media integration throughout their site—bringing their brand to life through relatable content and increased brand value. 
Veracity revitalized their brand identity to showcase their evolving product line and services as well as connect with a new generation of customers.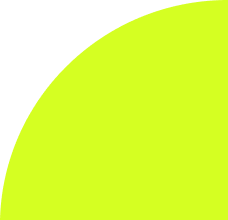 Discover how we designed a compelling brand strategy for a winter sports brand, from logo creation to purpose-driven merchandise.
Created a Refreshed Logo That Was Easily Adaptable Across Their Omni-Channel Assets & Merchandise
Designed and Implemented a Mobile-Responsive E-commerce Experience Using WordPress
Designed First-Pass of Products Being Brought to the Winter Sports Market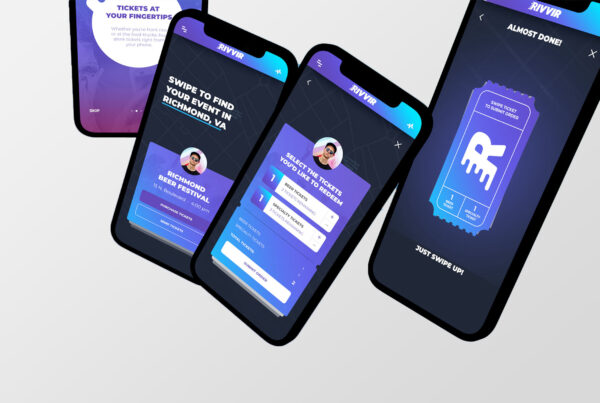 Rivvir, (like most businesses) started with a vision—they believed in the power of technology to transform the way we live, work and play and wanted to disrupt the event industry…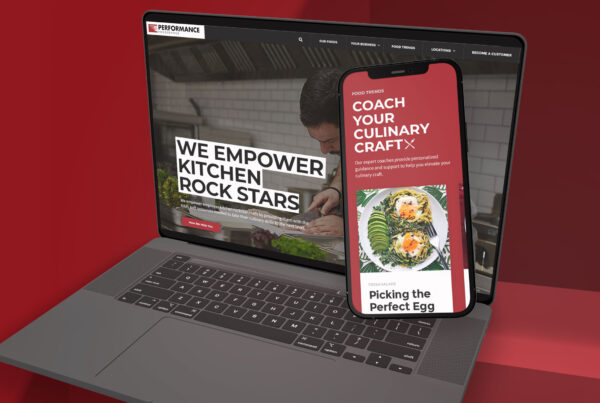 Our client, a renowned foodservice distributor and supplier with a rich history of over 100 years, recognized the importance of adapting to the changing needs of their customers. They sought…