In our fast-paced, modern world, it's undeniable that technology plays a fundamental role in our daily lives. From the moment we wake up to the time we lay our heads on the pillow at night, technology surrounds us, shaping the way we work, communicate, and even relax. While concerns about its potential negative impacts often make headlines, it's essential to recognize that technology, when used mindfully, can be a powerful tool for promoting and enhancing our well-being.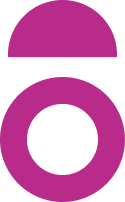 Let's explore four ways tech can enhance your mental well-being: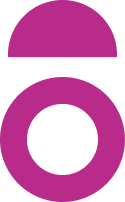 Let's Dive Deeper. What do these solutions have in common? The power of self-service.
There's a silent revolution taking place in the realm of mental well-being—the integration of self-serve technology, offering a newfound sense of empowerment and control.
Understanding Self-Serve Technology
Self-serve technology, in simple terms, refers to digital tools and platforms that enable individuals to access services, information, or resources without requiring direct human intervention. When it comes to mental health, these tools are proving to be a game-changer. The Disclaimer: Balance is Key
While counseling apps, virtual events, and chatbots are making it easier for individuals and organizations to improve their well-being, it's important to remember that sometimes the simplest way to take care of your mental health is to step away from your screen occasionally.
Unlock the full potential of your next digital transformation with our comprehensive collection of insights, analysis, and expert opinions.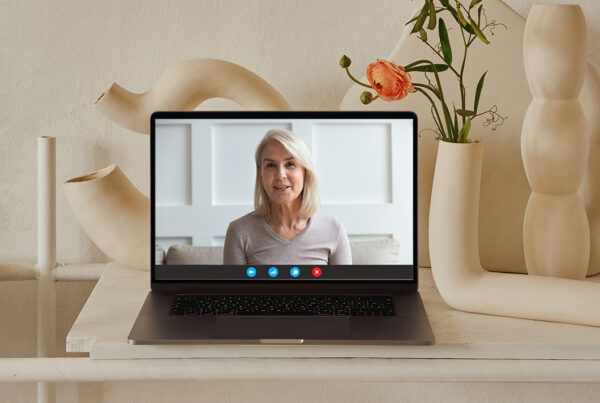 In our fast-paced, modern world, it's undeniable that technology plays a fundamental role in our daily lives. From the moment we wake up to the time we lay our heads…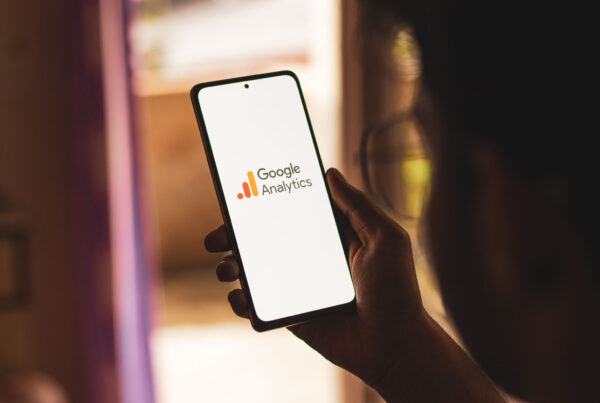 In today's highly competitive and rapidly evolving digital landscape, transformation is not just a choice; it's a necessity. With its holistic view of customer behavior, real-time data insights and machine…