 A global consulting and project solutions firm needed help avoiding common pitfalls in their digital transformation process. With a goal of investing in new platforms, they needed insight on how these new platforms would impact their employee experience and operational and technical processes, and needed a partner to strategically integrate technology to meet user needs today, and into the future.
After partnering with Veracity, the organization was able to effectively align their employee needs with a comprehensive digital transformation and service design strategy, mapping those needs to people, process and systems in a visual ecosystem, outlining both the front- and back-stage journey. Assessing the feasibility of using out-of-the-box features versus custom component development, we provided technical and economic ROI for the future state vision.
Through user-focused research and insights, and mapping needs to technology features, Veracity delivered a comprehensive future state digital ecosystem and service design strategy for this company's digital transformation.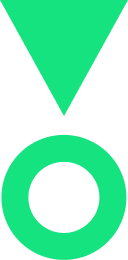 26
Robust Service Blueprints Created To Uncover Opportunities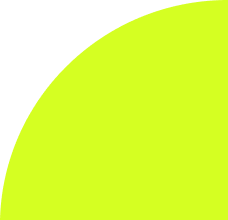 256
User Stories Developed & Mapped To Each Interaction & User Experience
67
Transformation Decision Points Defined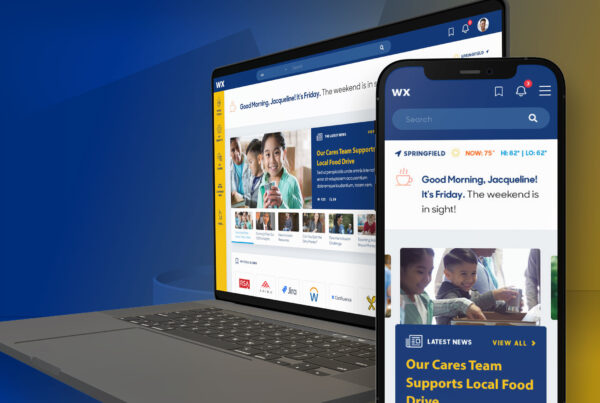 With a workforce of 10k+ employees, this life insurance company was committed to providing their associates with a modern and user-friendly employee experience. To create an engaging intranet, they aimed to…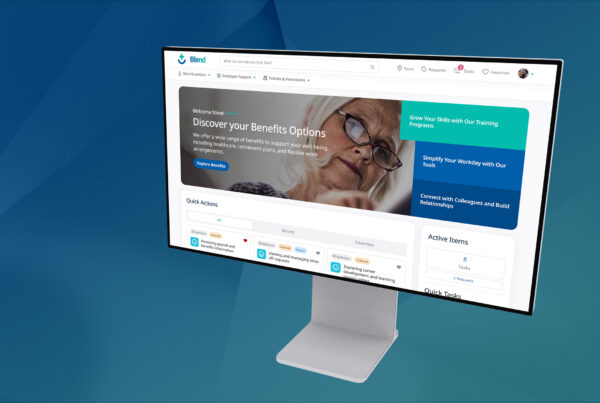 This Fortune 50 global pharmaceutical company needed help connecting employees with services, tasks and hyper-targeted communications. However, a broad taxonomy structure on their first iteration of the experience hindered the…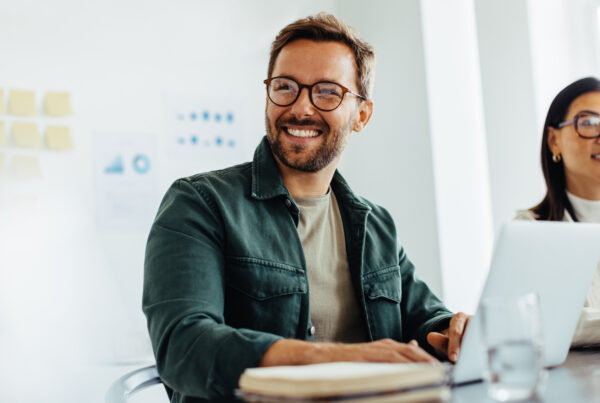 A Fortune 500 pharmaceutical company wanted to enhance their talent management process using a skills ontology, which provides an organized way of categorizing employee proficiencies. By implementing this strategy into…