 This private, non-profit organ donation and transplant organization was looking to expand membership within their hospital network; however, they faced challenges due to an outdated and traditional paper-based organ sharing application process. With over 30-page hardcopy forms, the legacy system involved extensive manual paperwork and documentation, causing significant delays, coordination challenges, and communication gaps among network members. To drive membership growth, the organization recognized the need for a modern digital platform that could automate and streamline the application process, enhance communication, and improve transparency on both sides of the experience. 
Veracity conducted a comprehensive approach to automate and streamline their application process—utilizing inventory management techniques, process mapping, and modern design strategies. The team implemented conditional logic to digitize and streamline the process, leveraging their expertise in Salesforce to enhance user experience and improve data management. 
By integrating the entire digital experience, Veracity empowered users to efficiently manage the application process and enhance the network's membership.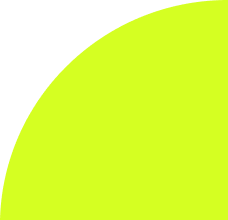 20+ Organ Sharing Network Application Forms Inventoried & Simplified with Conditional Logic
Inefficient Application Process Streamlined, Redesigned & Modernized to a Seamless Experience
Automated Member Login Capabilities & Form Progress Tracker Feature Using Salesforce Technology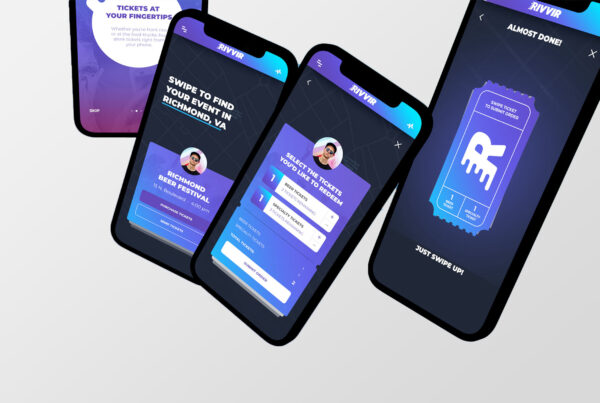 Rivvir, (like most businesses) started with a vision—they believed in the power of technology to transform the way we live, work and play and wanted to disrupt the event industry…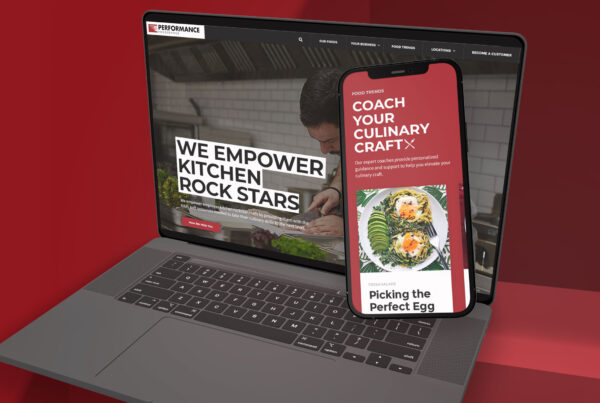 Our client, a renowned foodservice distributor and supplier with a rich history of over 100 years, recognized the importance of adapting to the changing needs of their customers. They sought…