 A leading distributor of plumbing and HVAC supplies was undergoing an enterprise-wide digital transformation to enhance their customer experience. However, their existing process for tracking quality defects in products sold at its stores lacked accuracy and visibility. And because there was no mechanism for two-way communication between branches and HQ, they needed to find a way to resolve quality issues quickly.
To address these challenges, Veracity leveraged ServiceNow's Customer Service Management module to create a dynamic service portal, enabling 3k+ branches to report and track product quality issues and communicate with HQ about necessary actions. We worked closely with the Product Assurance team and branch staff members to capture detailed requirements and created a user-friendly interface for tracking incidents and reporting defects—saving time and increasing productivity through automated workflows and enhanced communication tools.
Through ServiceNow's Customer Management Module, Veracity empowered 3k+ branches to report and track incidents through enhanced communication tools and automation.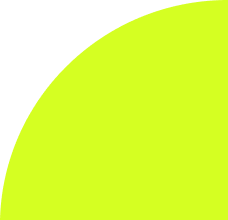 Leveraged & Tailored ServiceNow's Customer Service Management Module
2-Way Communication Increased Between Branches and HQ
Enabled Defect Tracking Through Increased Visibility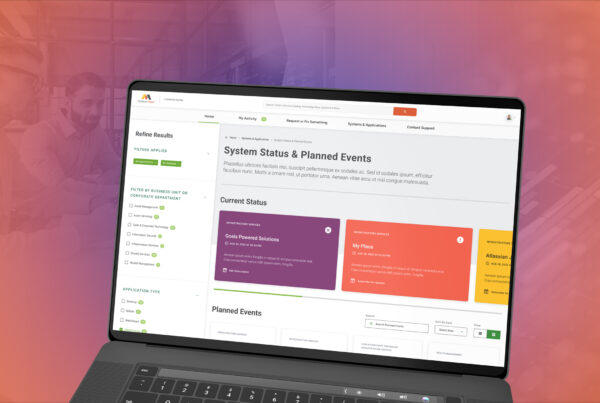 Through previous service delivery work with this global financial services company, we identified additional needs around their growing incident management system. Users struggled to find reliable information on outages, planned…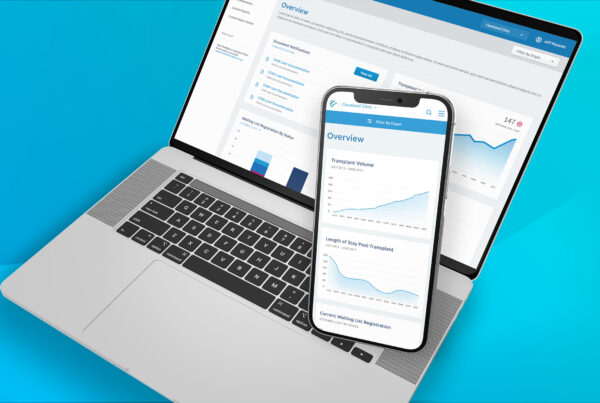 A non-profit, scientific and educational organization was looking to overcome challenges with their existing data management system. Their customers, Organ Procurement Organizations, Transplant Centers and Histocompatibility Labs, had limited access…