 A Fortune 500 global technology company faced growing complexities and burdens in maintaining compliance and controls within its financial operations. Employees sought a streamlined path to compliance that would enable them to prioritize their core responsibilities. However, as overall processes and procedures became more intricate, this became increasingly harder to deliver.
Seeking a visionary partner, capable of overcoming these obstacles and fostering a culture of seamless compliance, they chose Veracity. Together, we employed an empathetic filter to revolutionize the compliance landscape, ushering in an era where adherence is effortless and intuitive.
Our work highlighted the transformative potential of adopting an empathy mindset to produce impactful strategies and solutions.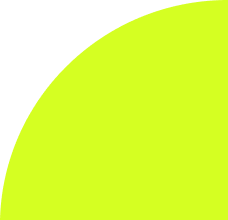 Developed Robust User Profiles Through Collaborative workshops, Diary studies & Immersive Design Thinking Exercises 
Identified Opportunities for Improvement, Providing Actionable Strategies to Streamline & Optimize the Overall Compliance Process 
Fostered a Culture where Adherence to Compliance Became Effortless & Intuitive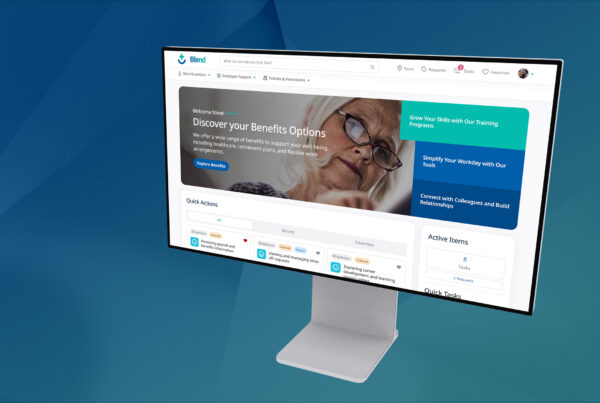 This Fortune 50 global pharmaceutical company needed help connecting employees with services, tasks and hyper-targeted communications. However, a broad taxonomy structure on their first iteration of the experience hindered the…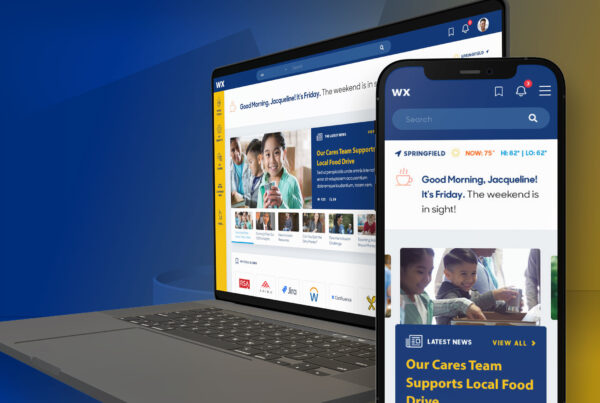 With a workforce of 10k+ employees, this life insurance company was committed to providing their associates with a modern and user-friendly employee experience. To create an engaging intranet, they aimed to…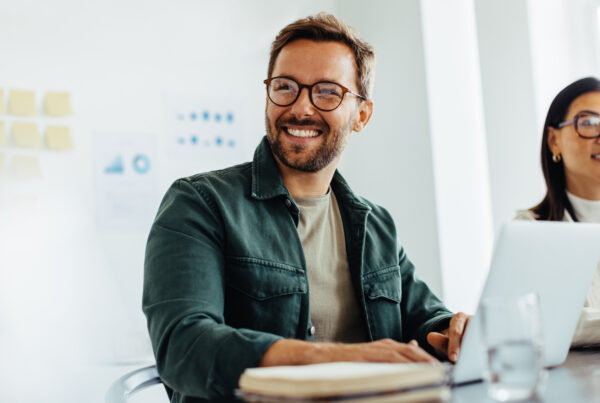 A Fortune 500 pharmaceutical company wanted to enhance their talent management process using a skills ontology, which provides an organized way of categorizing employee proficiencies. By implementing this strategy into… Built for Borderless Transformation
Experience has taught us it's never a one-size-fits-all approach. It's about delivering the right people, to the right place, at the right time. Together with RGP, we build workflows and global workforces as nimble as the people who comprise them—harnessing substantial expertise to deliver proprietary frameworks and scalable resources for an ever-demanding digital world.
205+ ServiceNow Certified Professionals across 5 Global Regions
205+ ServiceNow Certified Professionals across 5 Global Regions
205+ ServiceNow Certified Professionals across 5 Global Regions
205+ ServiceNow Certified Professionals across 5 Global Regions
205+ ServiceNow Certified Professionals across 5 Global Regions